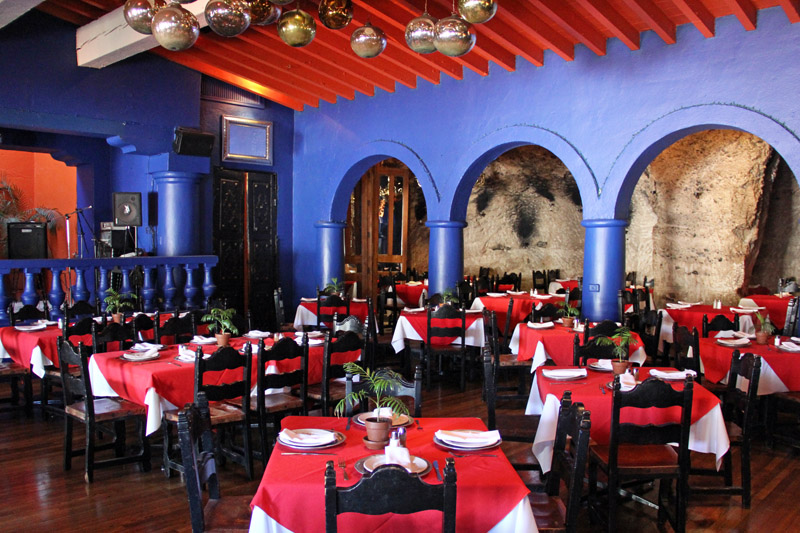 Sunday, March 12
Tour departs from the Quality Hotel Americana, 639 N. Grand Avenue in Nogales, Arizona at 10:00 am
Tour group will return to Nogales at approximately 2:00 pm
There is much more to Nogales, Mexico than the dentists' offices and border tourism district! Join us for a relaxing brunch and guided tour of the city of Nogales.
We will start with a wonderful Sunday morning brunch as we listen to live acoustic music at the famous La Roca el Balcon, just across the border in Nogales.
Then we will enjoy a leisurely tour of the city of Nogales, Sonora. Along the way you will see and learn about the city's history and how it has grown and developed in recent decades.
We will see the Nogales Mall, the exclusive Colonia Kennedy district, maquiladora factories and new "fraccionamiento" housing developments.
$85.00 per person
Tour price includes brunch and the guided tour
Ambos Tours of Arizona, LLC
(520) 988-5425
Make checks payable to Ambos Tours, and mail them to:
269 W. Loma Street
Nogales, AZ 85621
Questions? Comments? Contact Us